Things to Do in Broken Bow
& Hochatown?
Make it a SlingShot Adventure
Broken Bow Slingshot Adventures LLC., The ORIGINAL Polaris Slingshot Rental company in Hochatown, Oklahoma. Start in 2020 and conveniently located near to Beavers Bend State Park and Broke Bow Lake.  Close to all the nearby cabin rentals. 
CLooking for a fun tourist attraction in Broken Bow Oklahoma? Make it a Polaris slingshot adventure. Rentals can be for a couple of hours or take one for the entire day!  Will provide blankets and hot chocolate for the riders.
Explore the many beautiful Hochatown landscapes.  Scenic sites of Broken Bow Lake, Beavers Bend State Park and Hochatown. Take a trip to other McCurtain County sites. Such as Talimena Scenic Drive and Mountain Fork River area.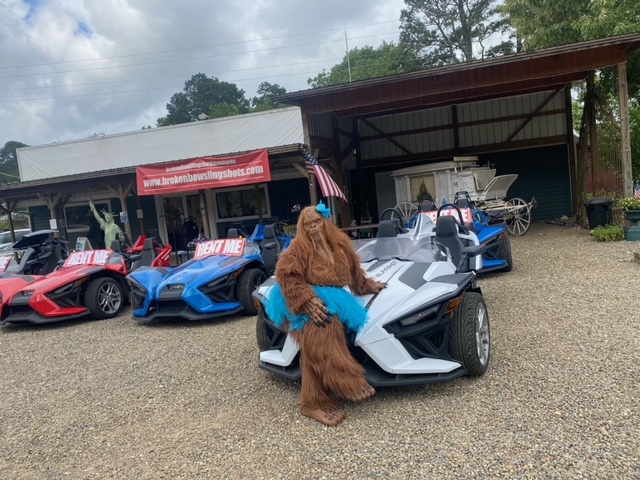 Polaris' off-road vehicles are what the company is famous for. The Polaris Slingshot offers an exciting experience. The three-wheeled Polaris slingshot gives the thrill of the open-top roadster. It is a fantastic way to experience a scenic drive around our area. And best of all it is Street legal.
Pride ourselves in providing the best customer service possible. We will do everything to ensure your Slingshot experience is an adventure!
Blankets our kids created for sell with our rentals to take home and enjoy.
OPEN 7 DAYS A WEEK All Year Long call to book during the "off-season"
EVERYTHING YOU NEED TO RENT & DRIVE OUR SLINGSHOTS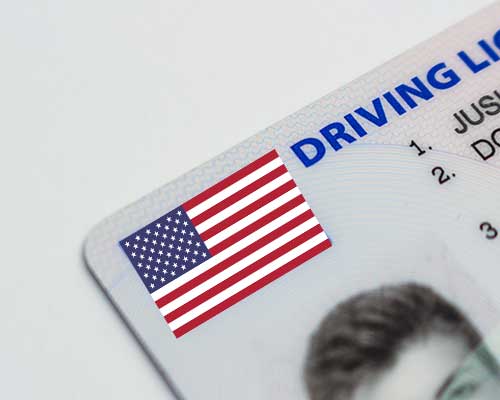 A valid driver's license. No motorcycle endorsement needed.
all drivers much hold a valid drivers license and be a minimum 25 years of age. Only those renters that possess this are allowed to operate the vehicle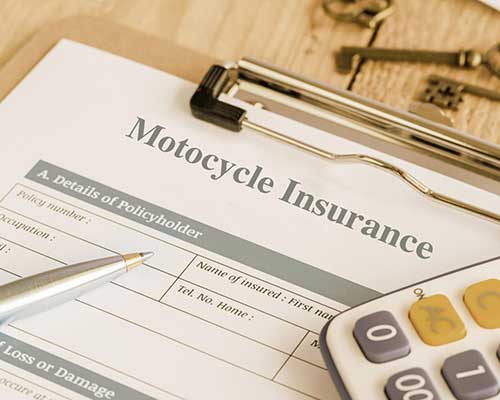 We provide damage waiver insurance included in the rental, Must have Personal Auto Insurance
the renter accepts all responsibility for an at fault accident. The insurance provided only protects the operator if the accident was not their fault.
If the renter is responsible for the accident Broken Bow Slingshot Adventures will file a claim through the operator of the vehicles insurance company.
View the Slingshots available for rental to make your own adventure when visiting Southeast Oklahoma. Have Fun!